BTRC APPROVED PACKAGE
Package
We Always Try to Keep Our Backed Updated with Latest Technologies to Provide Superior Internet Experience to Our Users.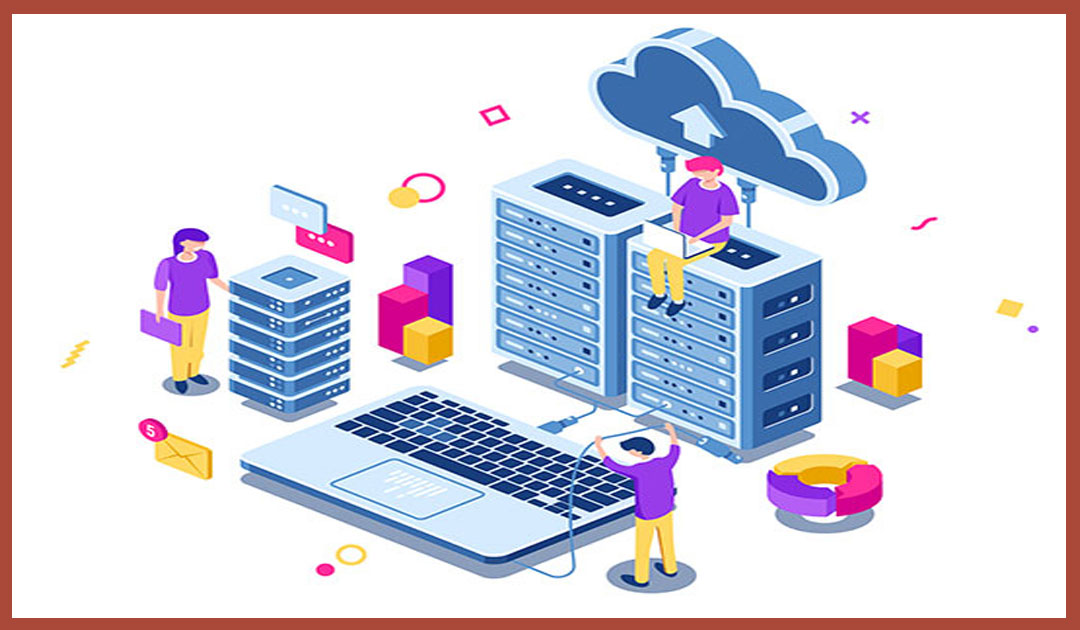 Our Hosting Services
Tired of Your Existing Web Host? Switch to MilesWeb! We offer free website migration service for transferring your website files from your existing host to bdix server. Yes, we will do it for free and no downtime of course!
Corporate Internet
We offer safe internet access services with various service level descriptions for corporate businesses and SMEs.
Home Internet
Daulatpur Online provides an extensive range of high quality data & internet connectivity services throughout the country.
Hosting & Development
we offers hosting & web development solutions for any business with high availability and consistency.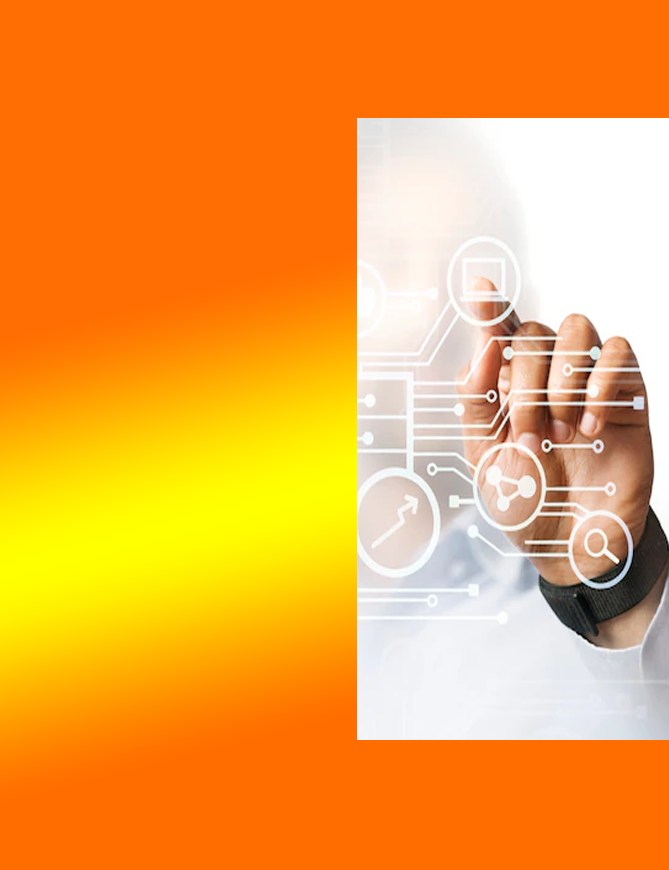 Contact Us
Any question? Reach out to us and we'll get back to you shortly.
QUESTIONS? CALL :+8809638782000 |